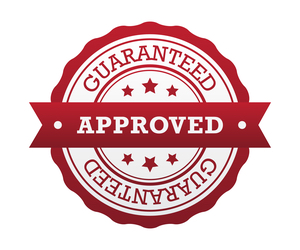 Did you know according to the 2021 funeral price survey by the National Funeral Directors Association, the average cost of an adult funeral and burial is $7,848.00. This is based on the most commonly selected items for a traditional funeral and burial including a casket.
And, the current Social Security Death Benefit is just $255.
If you don't have life insurance, your family may be left with the financial burden of your final expenses if you die.
That's why guaranteed life insurance may be right for you.
Whether you're over 50, have serious health issues, or have been turned for life insurance by other insurance companies, you can still get insured.
If you don't have life insurance, your family may be left with the financial burden of paying for your final expenses (funeral and burial costs) when you die. 
Guaranteed issue life insurance offers you and your family the security and protection they need, when they need it most. You can help protect your loved ones from the financial difficulties of having to pay for your end of life expenses, including funeral and burial costs.


Guaranteed Acceptance Plans are a type of life insurance policy providing limits of coverage from $2,500-$25,000, a simple application form, and a no-hassle process.
Guaranteed life insurance policies can provide much needed financial assistance for your family to help pay for your funeral, burial, and other final expenses. It can help, at a difficult time, when they are going through the painful and emotional loss of your passing.
Features of Guaranteed Acceptance Life Insurance
No Medical Exam Required
No Health Questions Asked
Up to $25,000 of Coverage
Guaranteed Approval for Ages 45 to 85
United of Omaha offers guaranteed acceptance whole life insurance for people age 45 to 85. Choose $3,000 up to $25,000 of coverage. Rates start as low as $8.80 per month. There's no medical exam and no health questions. You cannot be turned down. You can get a quote and apply online now. START HERE to get a FREE Quote.