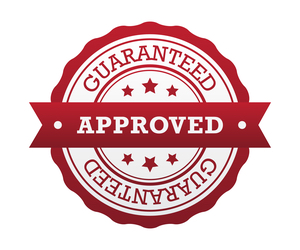 Did you know the average cost of a burial, funeral and related final expenses is over $7,700?
And, the current Social Security Death Benefit is just $255
If you don't have life insurance, your family may be left with the financial burden of your final expenses if you die.
That's why guaranteed life insurance may be right for you.
Whether you're over 60, have health problems, or have been declined for coverage by other insurance companies, you can still get insured.
United of Omaha offers guaranteed acceptance whole life insurance for people age 45 to 85. Choose $3,000 up to $25,000 of coverage. Rates start as low as $8.80 per month. There's no medical exam and no health questions. You cannot be turned down. You can get a quote and apply online now. START HERE to get a FREE Quote.