Term Life Insurance - Get Affordable Protection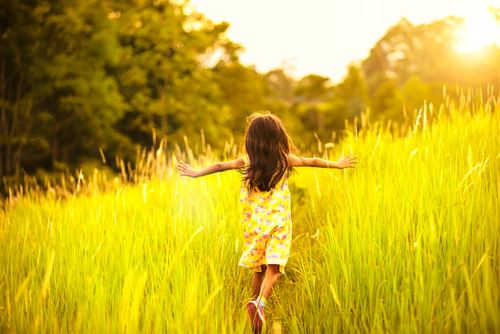 When you think of your family, you can't help but imagine the hopes and dreams you have for their future. The life you hope to give them, the future you're working so hard to provide for them.
And now all you need is a life insurance plan to make sure that you can provide for your family, while you're alive, and long after you're gone.
Term life insurance can help provide the financial security your family needs, because it offers you the maximum amount of life insurance protection at the lowest price. 
What is Life Insurance?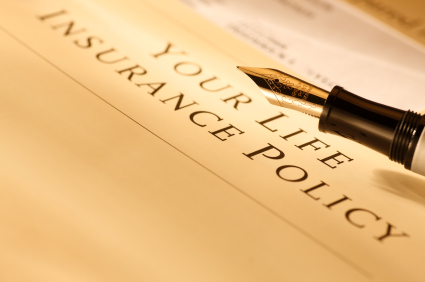 Life insurance is an agreement that, in the event of your passing, the life insurer will provide a previously agreed-upon amount of money (death benefit) to help your loved ones. The purpose of life insurance is to help provide a secure financial future for your family after you've passed away.

The two basic types of life insurance are Term Life Insurance and Permanent Life Insurance, also known as, Whole Life Insurance.
The Cost of Life Insurance

Most of us are on a budget these days with prices on the rise due to inflation. 
Now you can compare instant life insurance quotes from top-rated life insurance companies to make sure you find the most affordable protection from a safe, secure insurance carrier.
The cost of your  life insurance policy will depend on several factors, including your age, health, tobacco use, and the type and amount of insurance you need.
Choosing the Right Type of Life Insurance
Compare term life insurance versus whole life insurance to help you decide which type of life insurance plan to buy. You can review the benefits and drawbacks of both types of plans to make sure you choose the right one to meet your family's needs.
Is Term Life Insurance Right for You?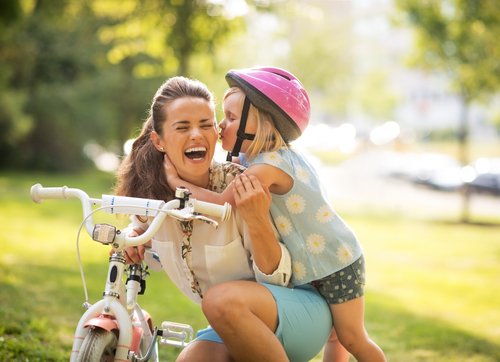 Term life offers affordable protection for a period of up to 30 years.
You can choose coverage to meet your specific needs for a duration of 10, 15, 20, 25, or 30 years.
Learn how term life insurance works and why it's the most affordable type of life insurance.
How Much Life Insurance Do You Need?
Let us help you take the guesswork out of determining your life insurance needs.
Our life insurance calculator can help you estimate the amount of life insurance coverage you'll need to keep your loved ones financially secure. 
Life Insurance with Guaranteed Approval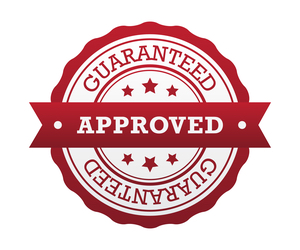 Are you age 45 or over, have health issues, or have been turned down for life insurance?

Learn how people ages 45 to 85 can buy guaranteed acceptance life insurance today.
Many people choose life insurance plans with guaranteed approval to pay for their final expenses.
Diabetes and Life Insurance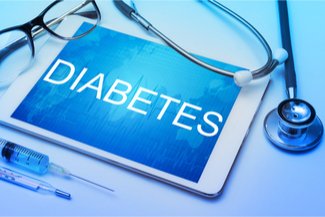 Learn about life insurance for people with diabetes and how you may qualify for affordable coverage.

People living with type 1 or type 2 diabetes may be able to get insured.
Depending on your health and how you manage your diabetes, you may qualify for a better rate that expected.
Buying Life Insurance for an Adult Child
Learn how parents can buy life insurance on their adult children.
Many parents choose to buy a life insurance policy on their adult child to provide financial security for their adult child's family, including their grandchildren.
Life Insurance for Mortgage Protection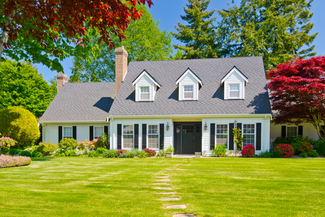 If you're a homeowner you've probably considered what would happen to your family and your home, if you died unexpectedly.
Now you can make sure your loved ones can remain in the home they shared with you should you pass away before your mortgage is paid off.

Mortgage protection is one of the most popular reasons people choose to purchase life insurance coverage. Learn about affordable mortgage life insurance plans.
Life Insurance for Different Stages of Your Life
No matter where you are in life, you may find yourself with a need for life insurance. It's important to find the right type of plan best-suited to meet your specific needs.
Choose from life insurance for young adults, life insurance for singles, life insurance for newlyweds, life insurance for married couples, life insurance for families, or life insurance for seniors.
Additional Resources:
---
Home Page  |  Privacy Policy  |  Legal Disclaimer  |  Site Map  |  About Us
Life Insurance for Seniors Age 50-85 | End of Life Insurance
Term Life Insurance | Life Insurance Cost Calculator
Life Insurance No Medical Exam or Questions
Apply for Life Insurance Online
---
Disclosure: Compensated Affiliate