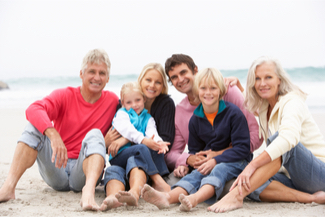 If you've applied for a life insurance policy, you my be required to take a health examination.
Your approval for coverage, and the price you pay for your insurance, will depend on the results of your health check-up.
Here are some easy life insurance medical exam tips you can use to help you prepare for your medical exam, and help you save money on your life insurance policy.
JRC Insurance Group helps you shop, compare and save on life insurance. Regardless of your age or health background, we'll shop our 40+ insurance companies and find you affordable life insurance you need to protect your family and fit your budget. Compare the best life insurance rates for savings up to 73%. 
Get FREE Information On How $1* Can Buy Up To $100,000 Globe Life Insurance For Adults Or Children