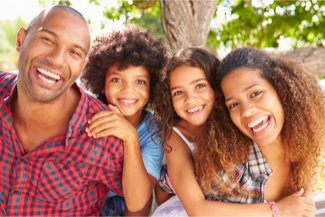 What is 10 Year Term Life Insurance?
A 10 Year Term Insurance Policy is a type of short-term life insurance coverage that provides protection for a specified period of time, in this instance it would be 10 years.
This type of policy can help you provide protection for your family for short-term expenses between 1-10 years in duration.
Term Life Insurance is "Pure Protection". There's no cash value that builds within the policy, so 
you get the maximum life insurance protection for the lowest cost.
Your rate is guaranteed to remain the same for the entire 10 year period. Your rate won't increase and your coverage will remain the same for the full ten years.
When your term insurance policy expires, you have the option of renewing your coverage for another 10 years. You may be able to renew your policy for ten years at the new rate based on your age at renewal of your policy.