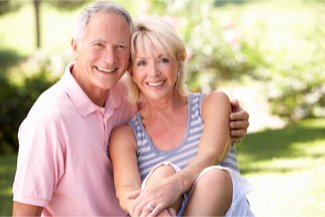 Final Expense Plans provide the security and protection you and your loved ones need, when they need it most. You can help protect your loved ones from the financial burden of paying for your final expenses.
Final Expenses Life Insurance (also known as funeral insurance or burial insurance) is a type of permanent life insurance policy providing from $2,500 to $25,000 of protection, a simple application form, and hassle-free underwriting. Basically, it's a quick and easy way for you to get the life insurance you need to pay for your final expenses.
Your final expense policy death benefit is paid to your beneficiary of choice, tax-free. You can choose the amount of coverage that is right for you.
Final expenses insurance coverage can help you provide your loved ones with the money needed to pay for your burial, funeral, headstone, memorial service, and any other final costs associated with your passing.
According to the 2021 funeral price survey by the National Funeral Directors Association, the average cost of a funeral and burial is $7,848.00. This is based on the most commonly selected items for a traditional funeral and burial, including a casket.