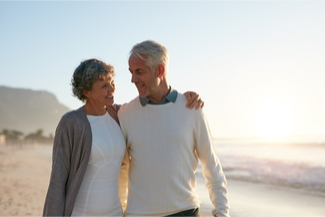 Guaranteed Life Insurance policies are now available on the Internet. 
Cancellation of your policy will not happen due to a change in your health or age.
As long as you pay your premiums coverage is guaranteed. 
Usually guaranteed issue life insurance is offered for seniors.
The cost of this type of life insurance is higher, because there is no medical exam and no health questions asked.
The insurer typically accepts all who meet the age requirement.