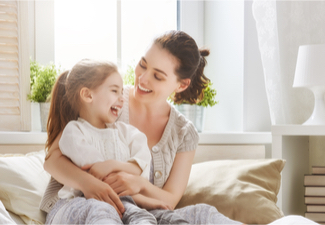 Give your child, children or grandchildren a lifetime gift - the Young American Plan.
The best time to start life insurance for your child is when they are young and in good health.
A serious illness or injury could make insurance very expensive or even unavailable in the future.
The Young American Plan is underwritten by Globe Life. They are rated A Excellent for financial strength by A.M. Best. (Rating as of 7/20. For the latest rating, access www.ambest.com)
Regardless of your child's future health, occupation, military service or hazardous activities, The Young American Plan can protect your child's ability to be covered by life insurance in the future. Get a free quote.