Sagicor No Exam Life Insurance
Review of Sagicor Life Insurance with No Exams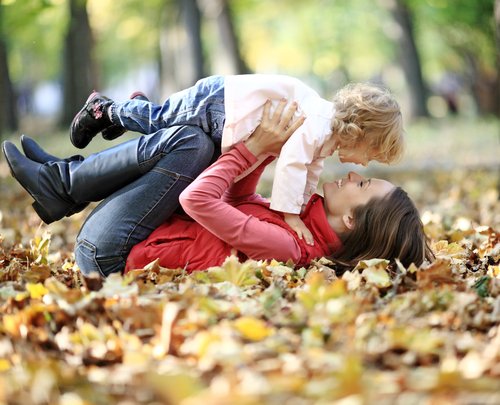 Sagicor Life Insurance Company was established in 1840 and operates in 21 countries including the USA.
Sagicor Life offers convenient coverage you can get in just 48 hours or less.
If you want to get your life insurance coverage "In Force" fast, without all the hassles and delays of lengthy paperwork and health exams, then Sagicor may be right for you.
And, Sagicor offers some of the best rates on life insurance policies without any health exam required.
Sagicor offers you up to $500,000 of affordable life insurance protection with no exam, just 7 health questions and a brief phone interview to verify your details. 
By speaking with you and confirming your health status, Sagicor can offer you the most affordable rate based on your own personal risk factors.
The Sagicor Process Explained
Convenient 
You can complete the life insurance application completely online right from your desk, computer or phone.
Excellent Value
You may even qualify for a preferred health classification, which is usually only available if you do take a physical examination. A preferred rating can help you get the lowest available monthly premium on your policy.
Quick Approval
With Sagicor, you can get your approval within 10 minutes to a couple days. No more waiting weeks or months to find out if you can get insured for life insurance.
No Paper Work
After a short phone interview of around 5-10 minutes you can get approved for your life insurance the same day.
The entire process is quick and easy, and offers you a convenient way to get the life insurance protection your family needs, at a price you can afford – without delays or hassles.
More and more people are turning to the internet to buy life insurance coverage online.
With the passing of healthcare reform and health insurance available online for purchase, as well as, medical records going all electronic, the future will make available more life insurance plans with no exam from more life insurers.
Sagicor has an AM Best financial rating of "A-", and a quick and easy underwriting process, offering you safe, secure life insurance with a convenient way to get insured.
Sagicor has three rate classes – Preferred, Standard and Table Rated.
Whether you don't want to take a medical exam due to time constraints, inconvenience or a fear of needles or blood draws, Sagicor can help you get the life insurance coverage you need without the hassles.
The Face Amount of life insurance coverage available with no exam from Sagicor is $25,000 up to $500,000. Sagicor's rates on their no exam life insurance plans are very competitive and usually have the best rates for no exam insurers.
Sagicor also gives you very fast approval times. A typical application for simplified issue term life with no exam can be completed in less than 30 minutes, and that's including your waiting time for approval.
Sagicor also offers great no exam term life insurance for diabetics.
Sample Rates for Sagicor No Medical Exam Life Insurance
All sample rates are based on a preferred male applying for $250,000 of no medical exam coverage as of January 2016. Rates are for informational purposes only and are subject to change.
Preferred Rates per $1,000 of life insurance coverage
Age 25  -  $21.86
Age 30 -   $22.73
Age 35 -   $27.36
Age 40 -    $38.45
Age 45 -    $57.92
Age 50 -    $85.68
Age 55 -    $130.50
Age 60 -    $202.20
Standard Rates per $1,000 of life insurance coverage
Age 25 -    $25.52
Age 30 -    $29.16
Age 35 -    $38.65
Age 40 -    $53.96
Age 45 -    $82.58
Age 50 -    $130.55
Age 55 -    $202.19
Age 60 -    $304.64
Sagicor is an "A-" rated life insurance company that offers a no health exam life insurance policy that can be issued instantly or within a 48 hour review. 
That means it's highly likely you'll know if you are approved for your life insurance policy immediately at the end of the application or within three days if further review of your information is needed.
You can choose up to $500,000 in coverage for a period of 10, 15 or 20 years of term life insurance. They will ask you a few health questions and may check your medical records through the Medical Information Bureau.
Sagicor is recommended for healthy and fairly healthy individuals with a moderate history of health issues.
Sagicor Features:
Approval is instant or within 48 hours
Up to $500,000 of coverage
Coverage for 10, 15 or 20 years
No Medical Exam required
Convertible to permanent life insurance
Get a Free Quote for Life Insurance
Sagicor No Exam Life Insurance
Disclosure: Compensated Affiliate