Term Insurance Rates
How to Shop for Term Insurance 


Are You Looking to Compare Rates on Term Life Insurance?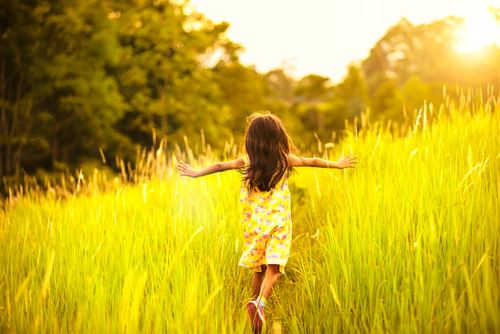 If so, it's quicker and easier than you might expect.
That's right. Today, it only takes a minute to request a Free Quote for Term Life coverage and Compare the Best Rates from a Network of over 30 of the Leading Life Insurance Companies.
It's simple, you just fill out a Quote Request Form by answering some simple questions about your age, gender, health and tobacco use.
Then, you click on a button, and Instantly receive the lowest prices direct on your screen, based on your specific information. There are no hassles and no delays.
How a Term Insurance Policy Works
Term life is a type of life insurance plan that provides the insured person with temporary coverage lasting for a set period of time, usually up to thirty years.
However, you may be able to choose a Policy Term (duration) from 10 years up to 30 years.
If the insured person dies during the policy term, the death benefit is paid out to the beneficiary (or beneficiaries) of the insurance policy.
But, if the insured is alive when the policy term expires, there is no payout of any benefits, and the life insurance coverage ends.
How are Term Insurance Rates Determined?
Your rate per $1,000 of temporary (term) life insurance is based on several factors including your age, gender, health, state of residence, occupation, hobbies, lifestyle, tobacco use, driving record, etc.
Each of these risk factors may impact your life expectancy – how long you are expected to live.
The longer your life expectancy, the lower your rate for life insurance.
Your rate is multiplied by the amount of insurance you need to determine your annual premium for coverage.
For example, if you need $100,000 of life insurance and your rate is $3, then your annual premium would be $3 x $100 = $300 for your insurance policy.
How Long Does Term Insurance Last?
Term life plans offer you a choice of several different durations for your coverage to last.
Depending on your current age and health, you may be able to choose a Policy Term of 10, 15, 20, 25 or 30 years of protection.
Keep in mind, the longer your policy term, the higher your annual cost of insurance.
Do I Need a Medical Exam to Purchase a Term Life Policy?
Yes, most life insurance policies require a medical check-up to determine your overall health and assist the underwriter in determining your longevity more accurately, so you are charged the most accurate rate on your insurance plan.
However, some term insurance policies offer coverage with no health examination required, for qualified applicants between the ages of 20 to 60, who are healthy.
Can I Buy Term Life Insurance Direct Online Today?
Yes, you may be able to qualify for an Instant-Issue term policy.
However, you need to be healthy and between the ages of 20 to 60 years old.
If you do qualify for a no exam term policy, you may be able to start your life insurance protection today.
Term Insurance Rate Quotes
Top Pick – JRC Insurance Group
JRC Insurance Group helps you shop, compare and save on life insurance. Regardless of your age or health background, we'll shop our 40+ insurance companies and find you affordable life insurance you need to protect your family and fit your budget. Compare the best life insurance rates for savings up to 73%. Get Your FREE Quote.
Fidelity Life Insurance No Exam | Globe Life Insurance
Disclosure: Compensated Affiliate