Why Do Men Pay More For Life Insurance Then Women?
If you're married and you've gotten life insurance quotes for you and your wife, you may be asking yourself – "Why do men pay more than women for life insurance?"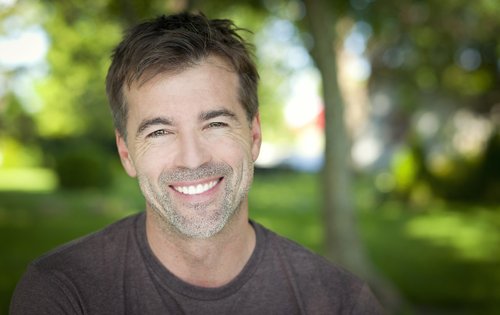 There are many reasons men may pay more for life insurance then women. 
First, we need to understand what factors life insurance companies take into consideration when determining rates for life insurance protection.
First, women tend to outlive men, and men may have higher risk jobs.
Factors that Affect Rates for Life Insurance
Age
Gender
Occupation
Hobbies
Health – Mental and Physical
Family history of health
Smoker or Non-smoker
Drink
On medication of any kind
Driving Record
Over weight
Married or Single
These are some of the variables that insurers consider in developing your rates.
Also, women have a longer life expectancy than men. So, men will have higher rates based on the same age as a woman, because a man is expected to die sooner than a woman.
The insurance company has a higher risk, or greater chance of paying a life insurance claim for a man than for a woman if they are the same age.
In addition, men tend to have higher risk jobs than women, which increases the likelihood of a man dying at a younger age.
Life Insurance Quotes
Top Pick – JRC Insurance Group
JRC Insurance Group helps you shop, compare and save on life insurance. Regardless of your age or health background, we'll shop our 40+ insurance companies and find you affordable life insurance you need to protect your family and fit your budget. Compare the best life insurance rates for savings up to 73%. Get Your FREE Quote.

---
Term Life Insurance | About Us | Privacy Policy | Site Map
Why do men pay more for life insurance then women
Disclosure: Compensated Affiliate