20 Year Term Life Insurance
Shopping for 20 Year Term Life Insurance Plans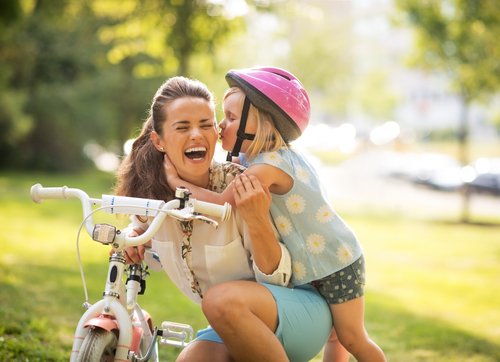 Are You Considering 20-year Term Life Insurance Protection?
If so, you're probably looking for the best rates from a highly-rated life insurance company.
But, how can you find the lowest prices on term insurance?
There's three common approaches to comparing rates:
Contact a local life insurance agent.

Call life insurance companies direct for a quote.

Shop online and compare rates on term life insurance from multiple insurers.
What is 20 Year Term Life Insurance?
A 20 Year Term Insurance Policy is a type of life insurance coverage that provides protection for a specified period of time, in this instance it would be 20 years.
It's an easy way to provide for your family if you pass away prematurely. In most cases you can qualify for coverage without a medical exam.
After 20 years you can choose to renew your term insurance policy at the premium for your age at that time.
Your option to renew your policy is usually guaranteed without taking a physical until age 65. Or, you may be able to convert your policy to a whole life insurance policy until age 65.
This type of policy can help you provide protection for your family for future long-term expenses. Examples may include your home mortgage and future college tuition for your children.
You may even qualify to purchase 10, 15, 20, 25, 30, 35 or 40 year term life insurance with no medical exam required, just some health questions for you to answer.
Term Insurance is Pure Protection. There's no cash value that builds within the policy. So you get the maximum protection for the lowest cost.
With Level Term Life Insurance your rate is guaranteed to remain the same for the entire 20 year period. Your rate won't increase and your coverage will remain the same for the full twenty years.
Why Should I Compare Rates for 10, 15, 20, 25 and 30 years?
Sometimes you may find the rate charged for a 25 year term life policy may not be much higher than you'll pay for 20 year term life insurance.
When you request quotes online you can compare rates for 10, 15, 20, 25 and 30 years.
If you need 20-year term life insurance coverage you may want to compare life insurance plans and prices from several highly-rated life insurance companies.
How Much Life Insurance Do I Need?
Many people don't give a lot of thought to how much life insurance they really need. Some just estimate their life insurance needs, and try to get what sounds like enough money to support their family if they are no longer there to provide for them.
But choosing the right amount of life insurance is one of the most important parts of buying life insurance protection.
Why? Because you want to make sure your loved ones are adequately provided for and financially secure in case you pass away.
And, why pay for more life insurance than you actually need to?
Now you can use a term life insurance calculator to help you quickly and easily estimate your life insurance needs in just a couple of minutes.
Term Life Insurance Quotes
Top Pick – JRC Insurance Group
JRC Insurance Group helps you shop, compare and save on life insurance. Regardless of your age or health background, we'll shop our 40+ insurance companies and find you affordable life insurance you need to protect your family and fit your budget. Compare the best life insurance rates for savings up to 73%. Get Your FREE Quote.
20 Year No Exam Term Life Insurance
Disclosure: Compensated Affiliate