Cheapest Life Insurance Coverage
How to Find the Cheapest Life Insurance Coverage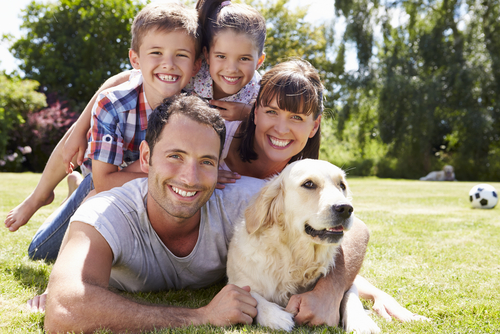 Are You Looking to Buy Life Insurance at the Cheapest Rates?

If so, here are some tips you should consider first:
Compare rates from several insurers – Pricing on life insurance will vary by insurance company based on their rates, guidelines for approval and rates classes.
Avoid Riders and Additional Insurance – Don't buy additional life insurance coverage you don't really need; such as, life insurance riders adding coverage for your children.
Say "No" to One-Company Local Agents – Exclusive agents representing only one insurance company do not have access to other insurers.
Bundle Coverage If You Can – Ask your auto or home insurance company if they offer discounts for adding your life insurance to their company.
Check the Financial Stability of the Insurer – Review the AM Best financial strength rating of the insurer you are considering purchasing coverage through. The financial rating is an indication of the insurer's ability to pay their claims.
Don't Wait – Rates for life insurance increase with age. The sooner you buy your life insurance policy the lower your premium.
Stay Healthy – Lose weight, get in shape, quit smoking. Basically, the healthier you are, the better your rate for life insurance.
Term Life – Offers much lower rates on life insurance compared to permanent life insurance. Prices may be 2-3 times lower for term life insurance compared to permanent coverage.
Calculate Your Needs – Determine how much life insurance you need by using a life insurance calculator so you don't pay for more coverage than you really need.
What is Term Life Insurance?
There are two basic types of life insurance coverage:
Term life is the cheapest life insurance coverage because it is temporary life insurance and only lasts for the number of years of your policy "term". 
Term life has no investment feature and does not build any cash value inside the policy.
Permanent life insurance costs a lot more than term because it has lifetime protection and builds cash value over time.
Term life is good if you need life insurance protection for up to 30 years or less. Most term life plans offer coverage for a "term" of 10, 15, 20 or 30 years.
Term life is also good for young families, people on a budget, or those who want to get the most life insurance protection for their money.
Life Insurance Quotes




Top Pick – JRC Insurance Group
JRC Insurance Group helps you shop, compare and save on life insurance. Regardless of your age or health background, we'll shop our 40+ insurance companies and find you affordable life insurance you need to protect your family and fit your budget. Compare the best life insurance rates for savings up to 73%. Get Your FREE Quote
Cheapest Life Insurance for over 60s
Cheapest Life Insurance Coverage
Disclosure: Compensated Affiliate