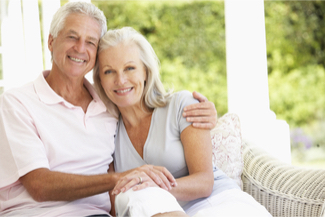 Are you an elderly person looking to buy insurance to pay for your funeral costs?
If so, you may want to find affordable life insurance from a financially secure insurer, that offer simplified life insurance with no health exam necessary.
Now, you can purchase funeral insurance on the internet to provide the money your family needs to pay for your funeral and burial expenses.
A recent survey of funeral directors indicates the average cost of a funeral and related expenses is around $7,750.

Several well-respected insurers offer from $2,500 up to $25,000 of life insurance for funeral costs.  One of the leading funeral life insurance carriers is United of Omaha.