Life Insurance Cost Per Month
How Much Does Life Insurance Cost Per Month?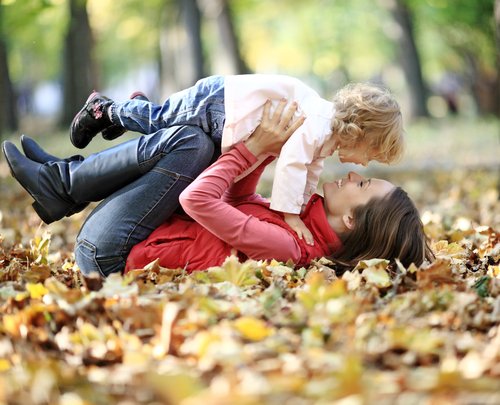 If you're considering life insurance you may be asking yourself, how much does it cost per month for life insurance?
Premium is the amount you pay for your life insurance each month, and this amount will depend on several key factors, including the type and amount of life insurance you buy, as well as, your health and age, among other personal risk factors.
To find out what your monthly cost of life insurance will be, you can request free life insurance price quotes online. Your Free Quotes for life insurance will provide you with the monthly premium, the company name and financial strength rating, and the length of your coverage – 10, 15, 20, 25 or 30 years of protection.
What is the Lowest Priced Life Insurance?
Term life insurance is much less costly than permanent life insurance, for two main reasons: 
Temporary Coverage
No Cash Value
Term life insurance lasts for a temporary period of time, usually up to 30 years, or until age 65 or 70.
And, term life is not an investment it is "Pure Protection". There is no cash value inside the life insurance policy.
How Can I Save Money on My Life Insurance Policy?
There are several ways to save on your cost of life insurance:
Buy Term life insurance. Whole life insurance costs up to 5-10 times more for the same amount of life insurance compared to the cost of term insurance.
Compare Pricing from several insurance carriers.
Buy life insurance while you are Young. Rates for life insurance increase with age, so you want to lock-in the lowest rate as soon as you can.
Quit Smoking if you smoke. Smokers pay up to 5-10 times more for the same amount of life insurance compared to Non-Smokers.
Lose Weight if you are overweight. People who are overweight or obese are charged a higher rate because they have a greater risk of developing health issues and dying sooner than someone who is not overweight.
Pay Premiums Annually – Once per year. Insurers charge an additional service fee for the processing of monthly premiums.
Coverage Amount – Don't buy more life insurance coverage than you really need.
Are Monthly Premiums the Cheapest Way to Go?
No. If you can afford it, you may want to choose annual premium payments. This is usually a lower premium than paying monthly or quarterly premiums.
The insurance company usually charges an additional fee for the processing of multiple premium payments, instead of annual payments.
How to Compare Monthly Life Insurance Prices?
It's easy to compare monthly rates online for term life insurance policies. 
You just choose an option below and click on the link. Then, answer some basic questions and receive your instant life insurance quotes on your screen.
Your free quotes will show you the name of the insurance companies, the pricing offered, the financial strength ratings of the insurers, and the premium payment options available – monthly, quarterly or annual.
Compare Life Insurance Quotes
Top Pick – JRC Insurance Group
JRC Insurance Group helps you shop, compare and save on life insurance. Regardless of your age or health background, we'll shop our 40+ insurance companies and find you affordable life insurance you need to protect your family and fit your budget. Compare the best life insurance rates for savings up to 73%. Get Your FREE Quote.
Highly Recommended – Globe Life Insurance
Get FREE Information On How $1* Can Buy Up To $100,000 Globe Life Insurance For Adults Or Children
No Medical Exam – Simple Application.
No Waiting Period. Buy Direct.
Rates As Low As $3.49 Per Month.
The Globe Life Family Of Companies Has Over 16.8 Million Policies In Force.
No Phone Required. No Credit Required.
The Globe Life Family Of Companies Has Nearly $220 Billion Of Coverage In Force.
Globe Life Is Rated A (Excellent) By A.M. Best Company As Of August 2022.
Highly Recommended – Mutual of Omaha
Mutual of Omaha offers guaranteed acceptance whole life insurance for people age 45 to 85. Choose $2,000 up to $25,000 of coverage. Rates start as low as $8.84 per month. There's no medical exam and no health questions. You cannot be turned down. You can get a quote and apply online now. START HERE to get a FREE Quote.
Your life insurance policy comes with a 30 day Risk-Free, Money-Back Guarantee
Cremation Insurance for Seniors
Life Insurance Cost Calculator
Disclosure: Compensated Affiliate