Term Insurance to Cover Mortgage
Learn About Term Insurance to Cover Mortgage Loans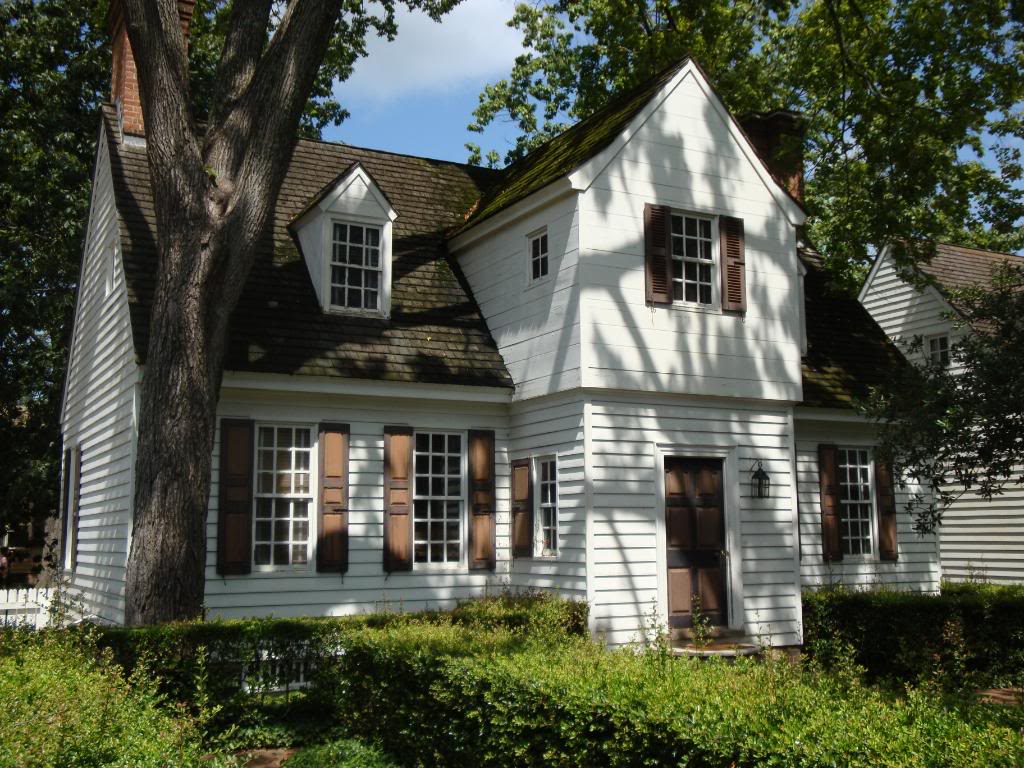 Do You Need Life Insurance to Protect the Mortgage on Your Home?
If you own a home and have a mortgage loan you may be in need of term life insurance.
With term life insurance, you can guarantee your family can remain in the home they shared with you, in case you pass away.
Benefits of Term Insurance for Mortgages 
Affordable protection
Guarantee your family can keep your home
Peace of mind for you
How Does Term Insurance for Mortgages Work?
Mortgage term insurance is very straightforward: You select the amount of coverage you need and the duration of your policy. 
If you pass away before your term policy expires, the death benefit is paid to your beneficiary (you select).
If you outlive the duration of your term policy, you would have paid off your mortgage and there is no death benefit paid from your life insurance.
How Much Term Mortgage Insurance Do I Need?
The amount of term insurance you'll need to protect your mortgage is the amount you still owe on your outstanding mortgage loan. So, if you owe $250,000 on your home mortgage you'll want a $250,000 term insurance policy.
How Long Do I Need Mortgage Term Insurance?
The duration of your mortgage term insurance should be the same length of time still left on your mortgage payments for your home loan. So, if you have a 20-year mortgage you'll want a 20-year term policy.
How Much Term Insurance Can I Get to Protect My Mortgage?
It depends on how much life insurance you already own. However, most insurers may allow you to have up to 20 times your annual income in life insurance. So, if you make $100,000 per year, you may have up to $2,000,000 or more of total life insurance.
Is a Health Exam Required?
That depends on the type of term insurance you buy. Term life that requires a physical exam may offer more affordable pricing. However, no exam mortgage term insurance offers competitive rates for healthy individuals.
How Long Does It Take to Start My Policy? 
That depends on the type of term insurance policy you buy. If you choose a fully underwritten term life policy that requires a medical exam, it may take up to 6-8 weeks for your policy to be underwritten, approved and delivered to you.
There are instant issue mortgage life insurance policies that offer coverage the same day you apply for your policy.
Term Insurance Quotes
Top Pick – JRC Insurance Group
JRC Insurance Group helps you shop, compare and save on life insurance. Regardless of your age or health background, we'll shop our 40+ insurance companies and find you affordable life insurance you need to protect your family and fit your budget. Compare the best life insurance rates for savings up to 73%. Get Your FREE Quote
Term Insurance to Cover Mortgage Loan
Disclosure: Compensated Affiliate