Whole Life Insurance for Seniors
Learn About Senior Whole Life Insurance
Is there Whole Life Insurance for Seniors?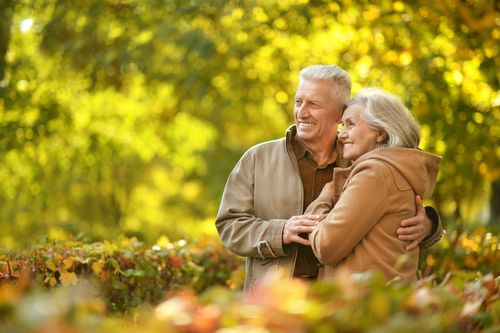 Senior whole life insurance offers you a quick and easy way to get up to $25,000 of permanent life insurance to last your entire lifetime.
Many seniors choose to buy a whole life policy to help provide the money needed to cover the cost of their final expenses.
With guaranteed approval final expense coverage your life insurance is guaranteed your entire life and easy to purchase. 
You don't have to meet with an insurance agent, sit through a high-pressure sales pitch, or wait weeks to get approved and receive your insurance policy.
Senior Guaranteed Whole Life Plans may offer:
Up to $25,000 of life insurance coverage
No medical exam required
Guaranteed approval for ages 45 to 85
You cannot be turned down
Whole Life Insurance Questions and Answers
What is Final expense life insurance?
It's a type of coverage that provides the funds needed to pay for all of your burial and funeral costs and related expenses.
Do I need a medical exam for final expense coverage?
No, a medical examination is not required in order to purchase guaranteed approval final expense coverage.
What is a graded life insurance policy?
Graded benefit life insurance is coverage that provides full death benefits after the insured person is insured for at least 2 or 3 years. The first 2-3 years you have a portion of the death benefit paid out if the insured passes away at that time.
Can I qualify if I have a pre-existing condition?
Yes, you cannot be turned down due to any health issue if you meet the age requirements for approval.
Can my premiums ever increase over time?
Usually, a senior final expense policy has level premiums which means the premium stays the same throughout the life of your insurance policy.
Top Pick – United of Omaha
United of Omaha offers guaranteed acceptance whole life insurance for people age 45 to 85. Choose $3,000 up to $25,000 of coverage. Rates start as low as $8.80 per month. There's no medical exam and no health questions. You cannot be turned down. You can get a quote and apply online now. START HERE to get a FREE Quote.
United of Omaha offers guaranteed protection for seniors, people with health issues and those who have been turned down for life insurance by other insurers. If you're between the ages of 45 to 85 you cannot be denied coverage.
Life Insurance for Seniors Age 50 to 85
Whole Life Insurance for Seniors
Disclosure: Compensated Affiliate